Have you ever heard the advice that if three or more people ask if you offer a particular product, you probably should start selling that product?  Well, for me, I don't start paying attention until a dozen or more people had asked if I offered the flowers in they'd seen in the photos of my vases. I get distracted pretty easily by the hundred or more creative ideas that are buzzing around the inside of my head at any given moment.  Do you have this problem as well? Let's all just stop for a moment, take a deep breath, and try to listen more carefully when the universe is sending us a message. Or shouting the message in our ears!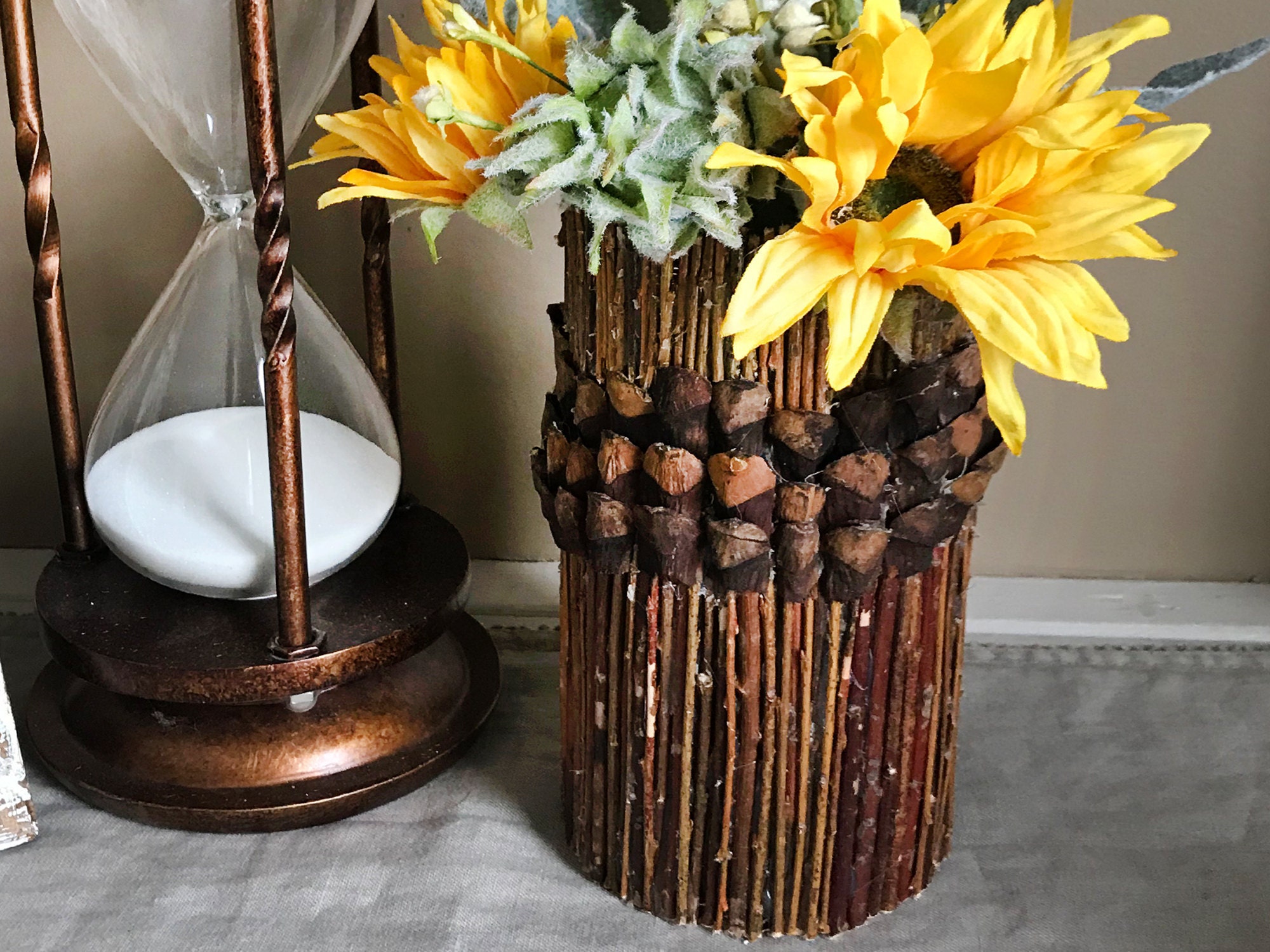 When I first opened up my Etsy shop, I was obsessed with making and selling stick vases, loving the woodland look. I tried staging the pictures with real flower arrangements. It was very difficult to buy fresh flowers and get them photographed before they started to die. So I turned, begrudgingly, to the world of fake flowers to see what I could find.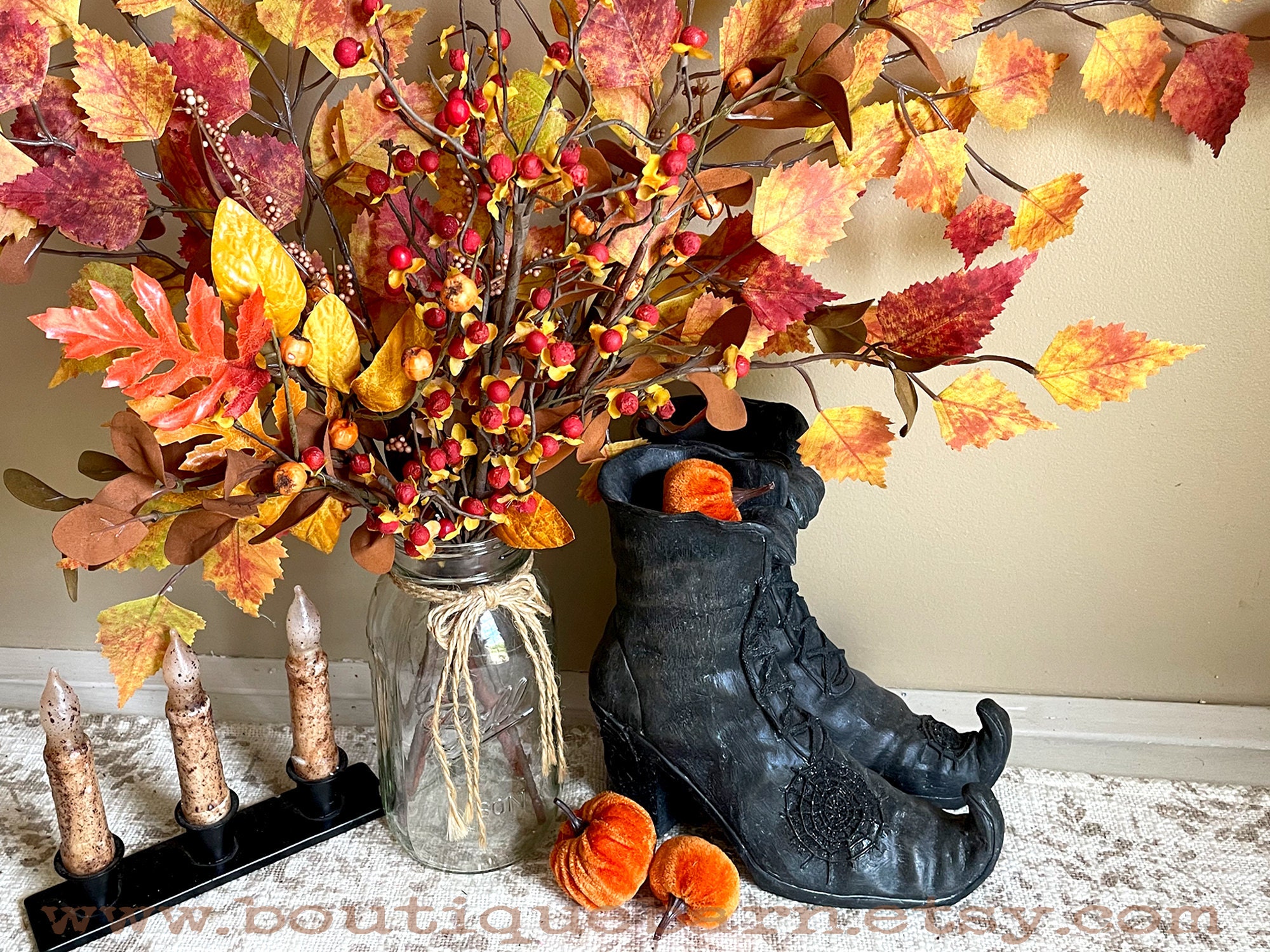 Historically speaking, I never really liked artificial flowers. But I really, really needed some nice ones to show off my vases and such. I didn't want to include ugly, plastic flowers near an item I worked on for hours! The objective is to help the sales, not hurt them. So I started on a quest to find really "nice" fake flowers. I began with the fall flower season, as it seemed to be the easiest season to find the most realistic-looking flower sprays.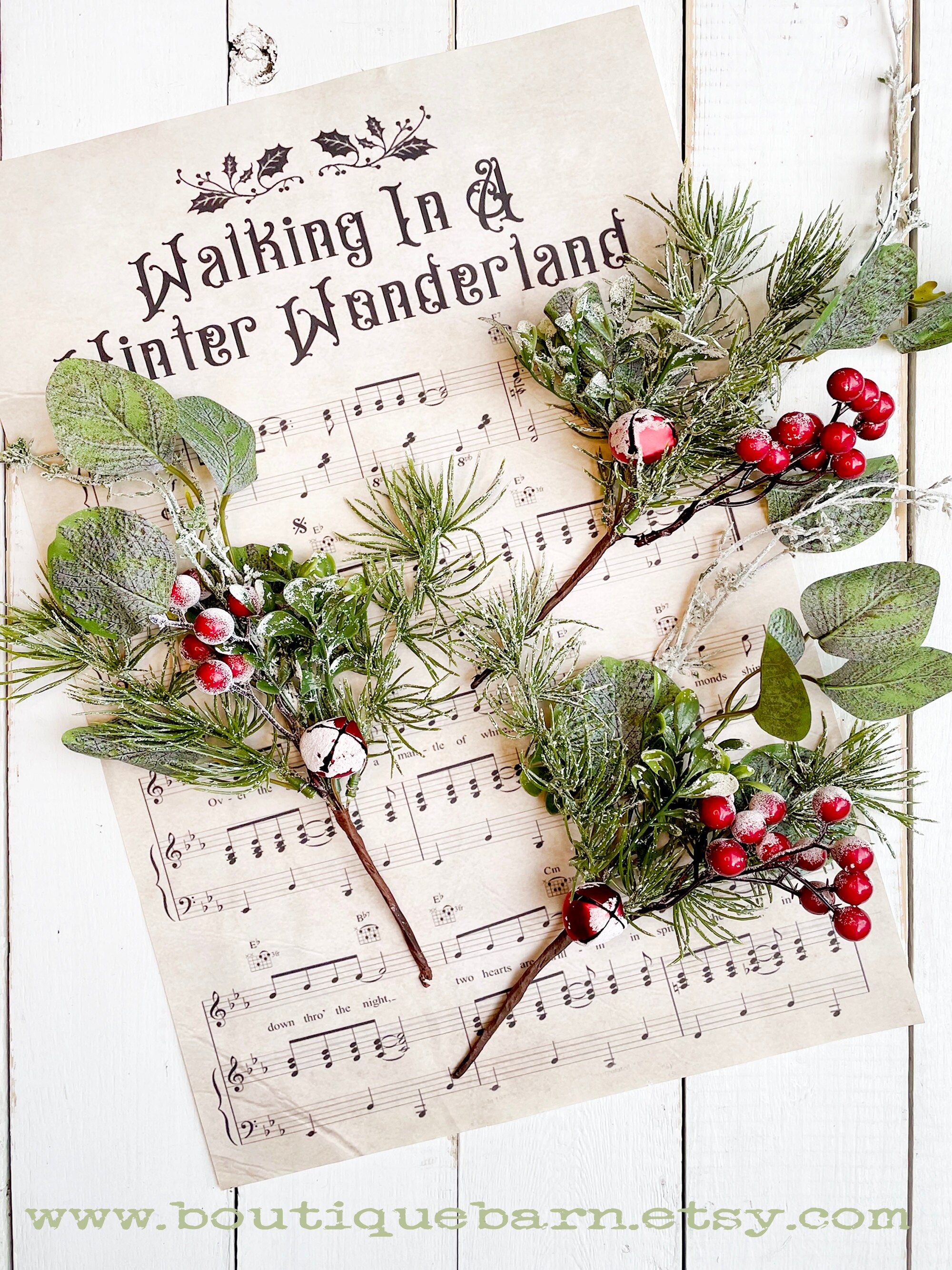 Next came the Christmas season and then flowers for every day. What I came to realize, after many hours of running down Internet rabbit holes, is there are many GORGEOUS artificial flowers out there! The trick was to "weed" through the "ugly" to find the good ones!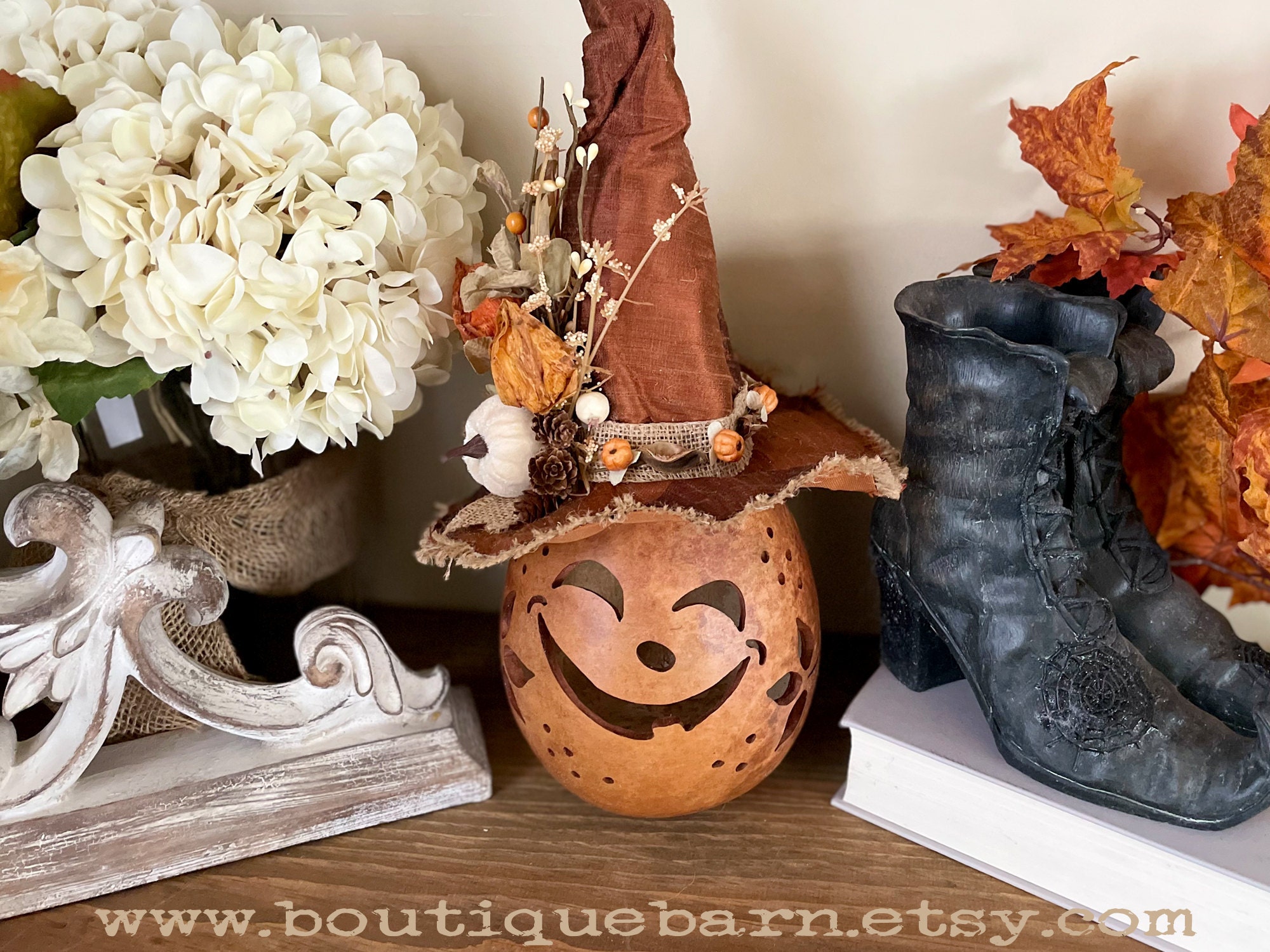 Now I really enjoy the "hunt" for great faux flowers and dream of all the ways I can incorporate them into my shop. They are wonderful to use in my gourd art. I use beautiful berries, leaves, and flowers to decorate the hats for my fall pumpkins, and  I am very pleased to say that faux flower arrangements are perfect for my carved gourd vases! So it's faux flowers for us all! I hope you enjoy seeing what my flower hunting has found and maybe they can help you to create a very happy space in your home!